Command vehicle with a complex of communications and data transmission equipment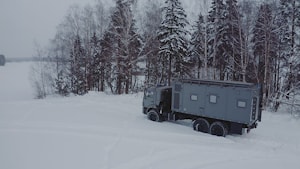 Designation:
technical and information support for the activities of military units commanders, military command and control authorities in solving tasks for troop control during their operations outside their points of permanent deployment and in urban conditions using all types of communication and data transmission.
Components: an off-road vehicle chassis and a container-type body of constant volume with communication and data transmission facilities, as well as life support systems.
Solved tasks:
information support of command and control authorities officials when making decisions;
organizational and technical support of the management process of subordinate units both from stationary facilities and outside them during operations;
maintaining communication and ensuring interaction between units of various law enforcement agencies and local government authorities using the equipment of the information and communication complex.
Opportunities:
ergonomic working conditions for command personnel (2-3 persons);
ergonomic conditions for a crew of three persons (two communications specialists and an operator of data transmission systems);
availability of basic life support systems (lighting, air conditioning and ventilation, heating);
availability of systems and means for displaying, processing and transmitting information coming through various communication and data transmission channels.
The type of vehicle chassis, the layout of the working compartment of the container body, as well as the list of communication and data transmission facilities installed in it can vary in accordance with the technical requirements of the customer.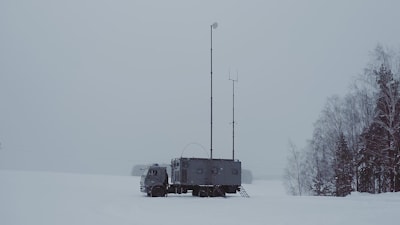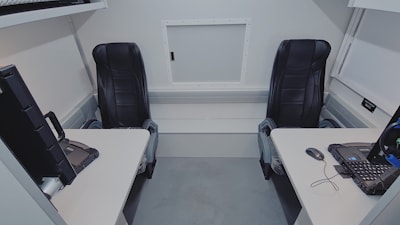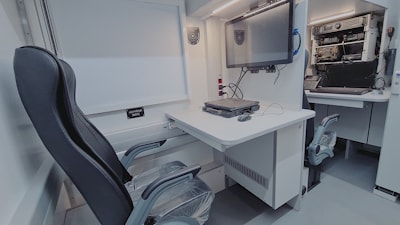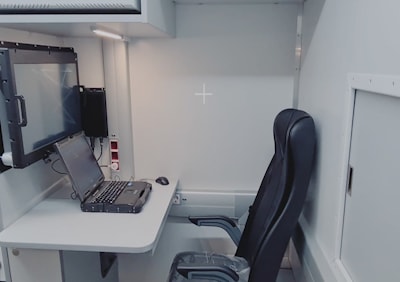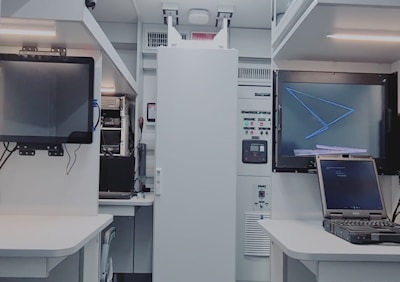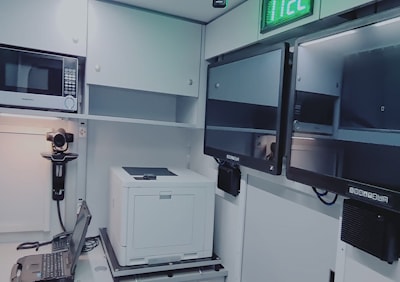 tags
One-component products, Vehicles with container and van bodies of constant capacity




If you are interested in command vehicle with a complex of communications and data transmission equipment , you may: