Mobile surgical and intensive care complex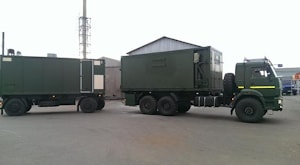 Designation
- providing military personnel and the civilian population with specialized medical assistance during armed conflicts, liquidation of the medical and sanitary consequences of natural disasters, major accidents and disasters of anthropogenic and biological nature in peacetime and wartime.
Components:
command vehicle with a container-type body of variable capacity (surgery room);
trailer with a container-type body of constant capacity (auxiliary module);
pneumo-framed module (admission room);
pneumo-framed module (intensive care).
The complex ensures:
qualified emergency medical care (surgical dressing and intensive care) in the field conditions with elements of specialized care;
surgical interventions for patients with medium and severe injuries;
intensive care;
ergonomic conditions for the work of personnel in the field conditions;
operational redeployment to the area of mission tasks (by air, road, rail and water transport).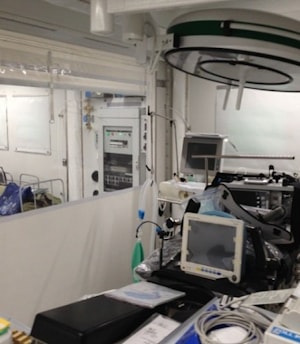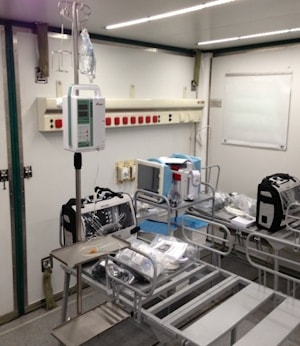 tags
Vehicles with a container-type body of variable capacity
If you are interested in mobile surgical and intensive care complex , you may: