Set of modular command vehicles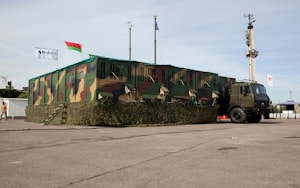 Designation:
platform for organizing workplaces for management and operational staff of mobile command posts and mobile situation centers in case of absence or destruction of a developed life support infrastructure.
Solved tasks:
collection, processing, visualization and transfer of information using modern information technologies; individual and collective managerial decision processing and making; handling information, computational and analytical, modeling tasks with application of special software; providing information exchange between the automated workplaces of the complex and remote parties using open and secure channels for data transmission, including fiber-optic channels.
Components: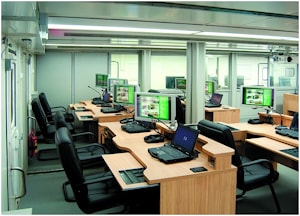 modular left-sided command vehicle;
modular medium command vehicles (the number is set by the customer);
modular right-sided command vehicle.
To solve the main tasks, the set is equipped with automated workplaces with individual (including interactive) and collective information display devices, telephone (open and secure), radio and microcell (trunking) communication (including satellite) and video conference equipment. At the request of the customer, the complex can be equipped with several independent automation segments organized under the Internet and Ethernet technologies.
| | |
| --- | --- |
| Working temperature | from -40°С to +50°С |
| Interior climate | 20±5°С |
| Deployment time (calculated as for 2-10 people) | 15-60 min |
| Number of working / automated workplaces | 18-40/6-40 |
| Deployed complex area (2-5 modules) | from 50 to 125 m² |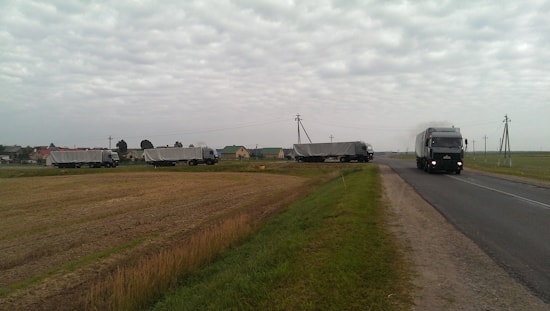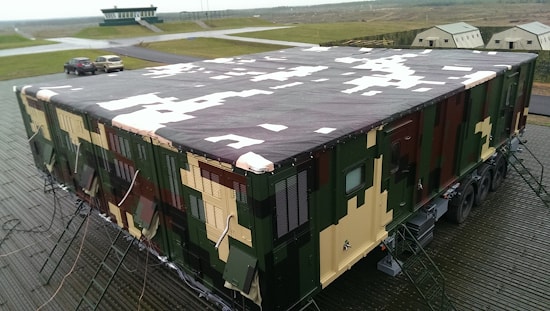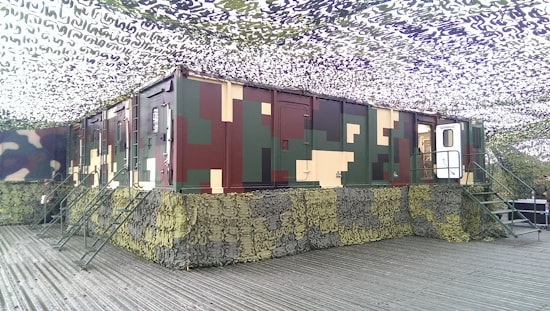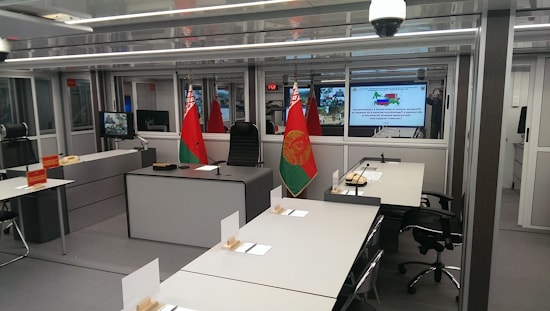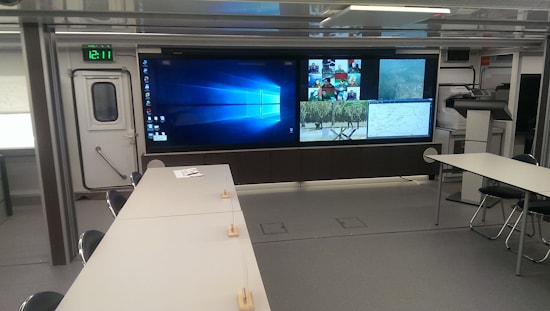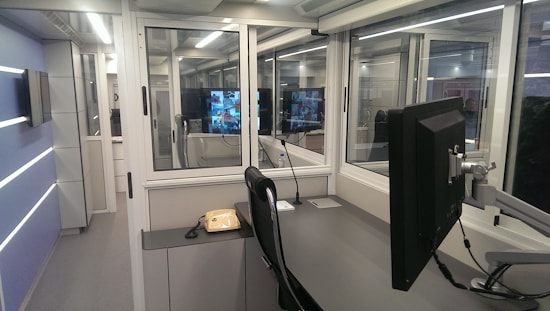 tags
Modular multicomponent products
If you are interested in set of modular command vehicles , you may: