About us Midivisana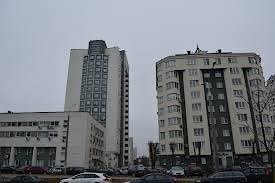 Midivisana LLC was founded in Minsk on October 25, 1992.
In 2005 there the cooperation with the General Staff of the Armed Forces of the Republic of Belarus was initiated in terms of developing a new area of activity - military, namely the development and production of command and special vehicles for the needs of the Armed Forces of the Republic of Belarus and other national law enforcement agencies.
Commercially available integrated command-staff and special vehicles on the basis of container and van bodies of constant and variable capacities (ranging from 20 to 40 feet) of our manufacture entered into military service at the Ministries of the Republic of Belarus, of the Russian Federation, of the Republic of Kazakhstan, of the Ministry of Emergency Situations of Russia and of other customers.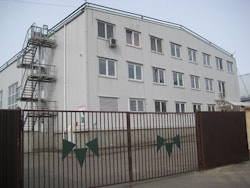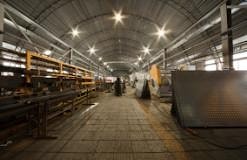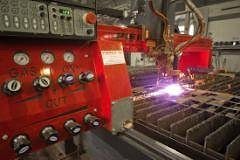 Today Midivisana LLC is a multifunctional research and production enterprise. All products are made on its own production base and have necessary certificates.
The quality management system STB ISO 9001-2015 implemented by the company regulates the business processes of design, manufacture and sale of specialized and special automotive equipment and guarantees the quality and reliability of our products for the customers.
Midivisana LLC has a special permit for the right to carry out activities related to military products, as well as a certificate for the right to conduct foreign trade activities in respect of specific products (works, services) issued by the State Military Industrial Committee of the Republic of Belarus.