The 10th Belarusian Antarctic expedition is over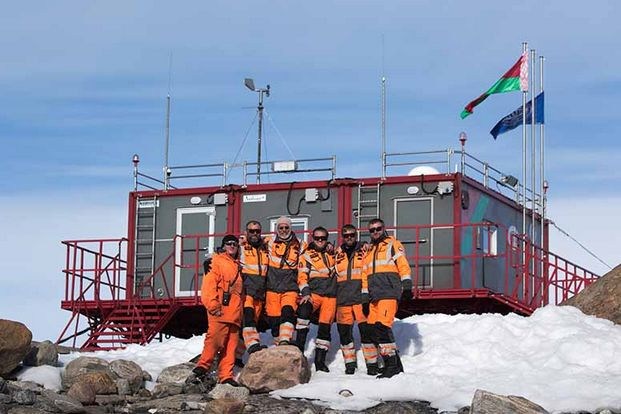 Seven specialists and scientists of the National Academy of Sciences of Belarus, who were part of the 10th Belarusian Antarctic expedition, returned to Minsk. During the expedition the construction of the Belarussian Antarctic station was continued and scientific research within the framework of the state program for the development of Antarctica was carried out.

In difficult polar conditions members of the expedition mounted on a special platform three sections of the second object - sanitary-hygienic, inhabited and laboratory-inhabited. In addition on the slopes of the Vechernyaya mountain two more sections have been delivered - a garage box and a storage room.

All sections of the second object of the Belarusian Antarctic Station, as well as the first facility, established in 2015, were developed and produced by Midivisana LLC.